Individuals who make an exceptional and outstanding contribution to the society maybe nominated for honorary life membership at the AGM each year, which is then put to a vote.
2009 Recipients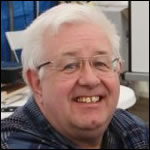 Paul Irving
Having spent a number of years serving as chair of the Humanist Society of West Yorkshire, he was delighted to see the Atheist Society form at the university of Leeds and provided much needed support and resources when we first set the society up. His contributions allowed us to run Rationalist Week 2007 and has been a constant source of support over the years.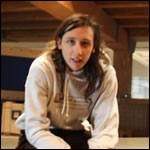 Chris Worfolk
Chris founded Leeds Atheist Society in 2006 serving as president for the first two years and also serving as Events Secretary and Vice President. He launched many of the biggest initiatives the society undertakes including Reason Week, One Life, Perspective, Weekend Away and many others. He is also involved in Leeds Skeptics, Humanist Action Group and the Humanist Community of Leeds as well as founding his own humanist charity, the Chris Worfolk Foundation.
2010 Recipients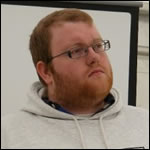 Norman Ralph
Norman served for secretary of Leeds Atheist Society before becoming president in 2008 and leading the society to it's most successful year to date. He also spent a year serving as Equality & Diversity Officer as well as devoting much time to the National Federation of Atheist, Humanist & Secular Student Societies and serving as the founding president of the organisation.